Lightlessness
Album launch concert/party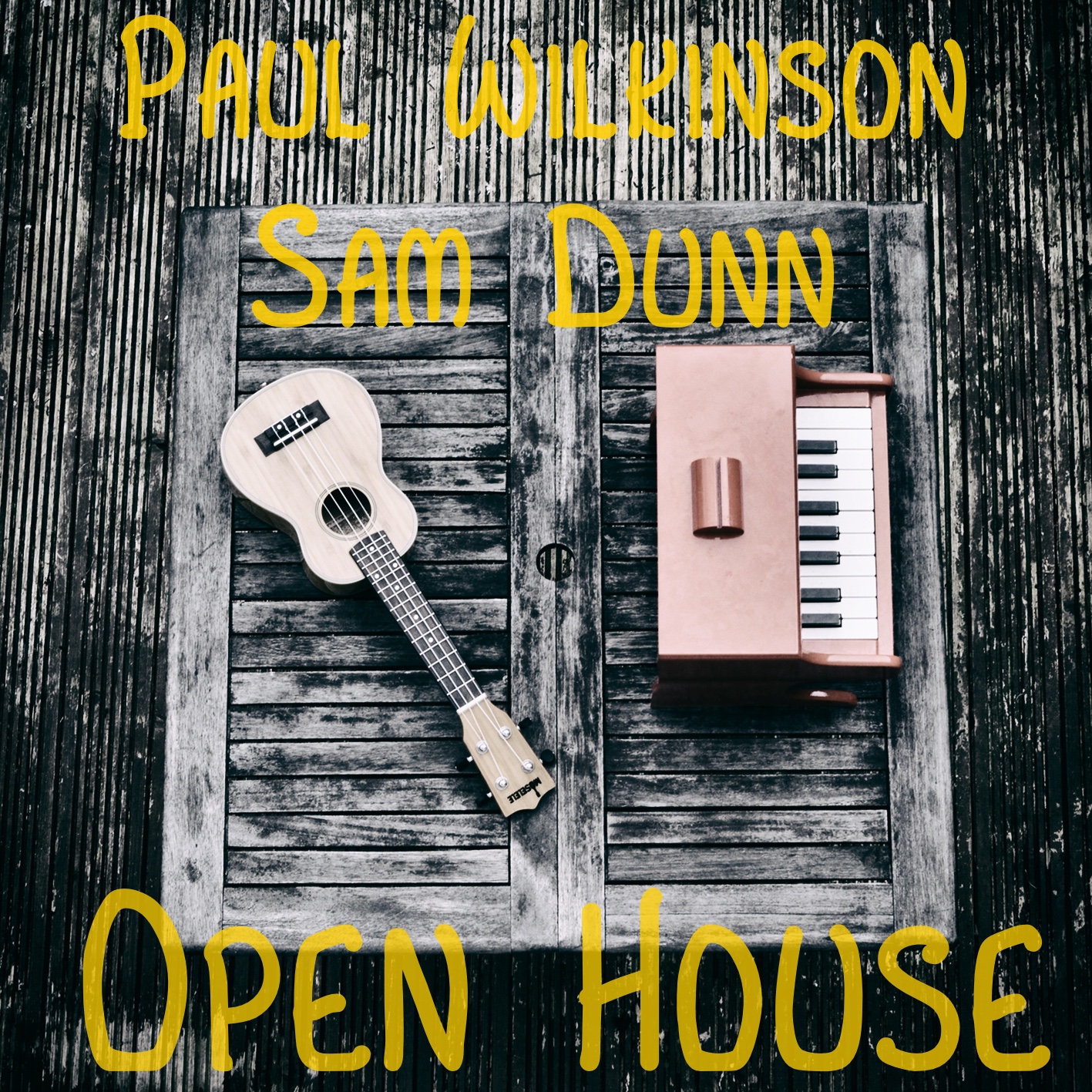 Open House
Recording with the Guitarist Sam Dunn. Click here to Download. Buy CD - Click here
You can also download from iTunes
For Piano Tuition Click Here.
NEW - Listen & download albums - Click Here
Singing lessons from Sarah available Click Here
Children's Musical 'Back to Normal' by Sarah & Paul Wilkinson - Click Here
New Choral piece video. Composed by Paul & Sarah Wilkinson - Click here
SYMPHONY

- WIlkinson Symphony No.1 excerpts -

Click Here
Watch/listen to Paul playing some of his 24 Preludes Click Here.
Buy My Piano Tuition Books From Music Exchange - Click Here. Also from Boosey & Hawkes - Click Here
Becoming More Human - iTunes.